At Hire ME! vehicle rentals we are proud to offer our customers European vehicle hire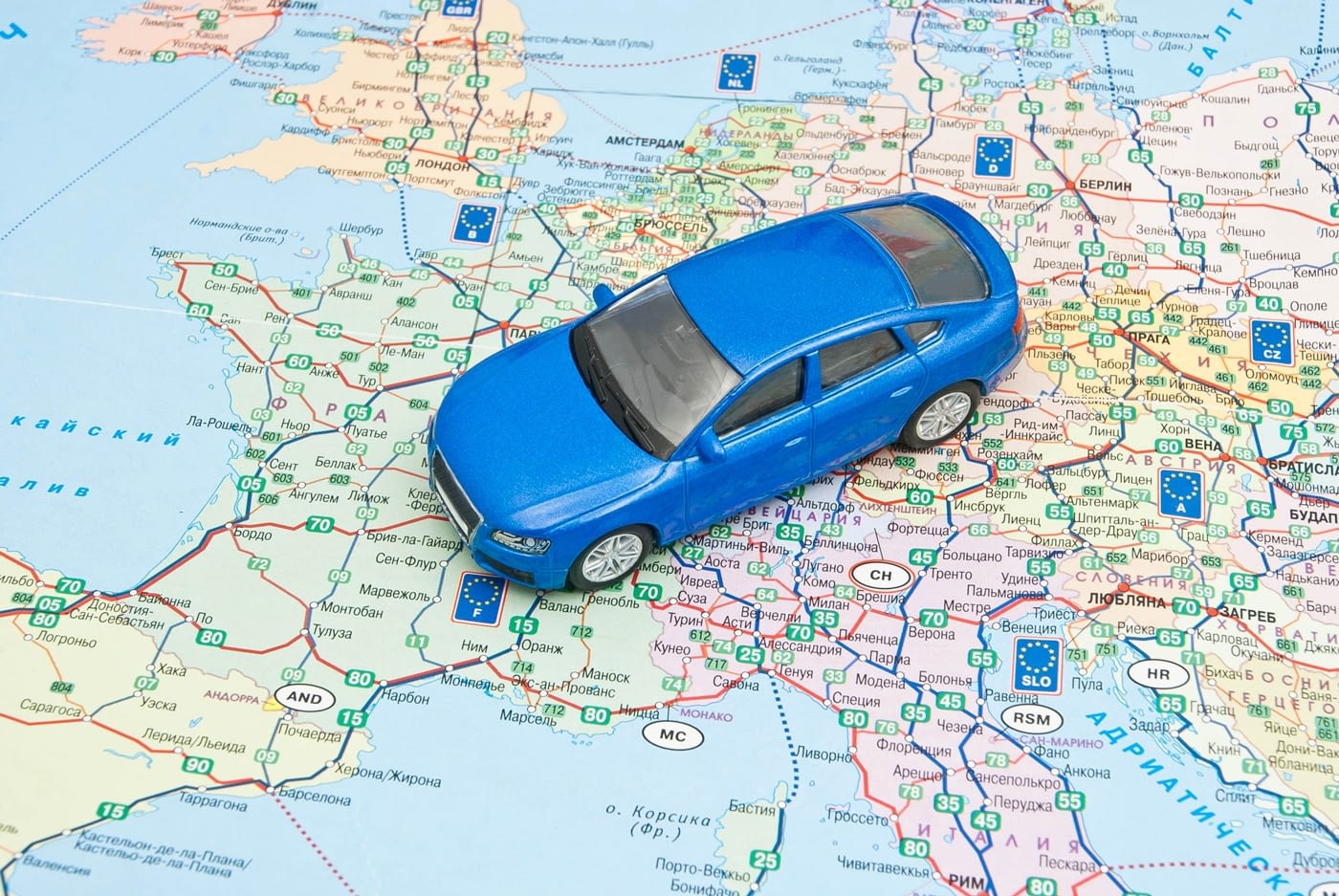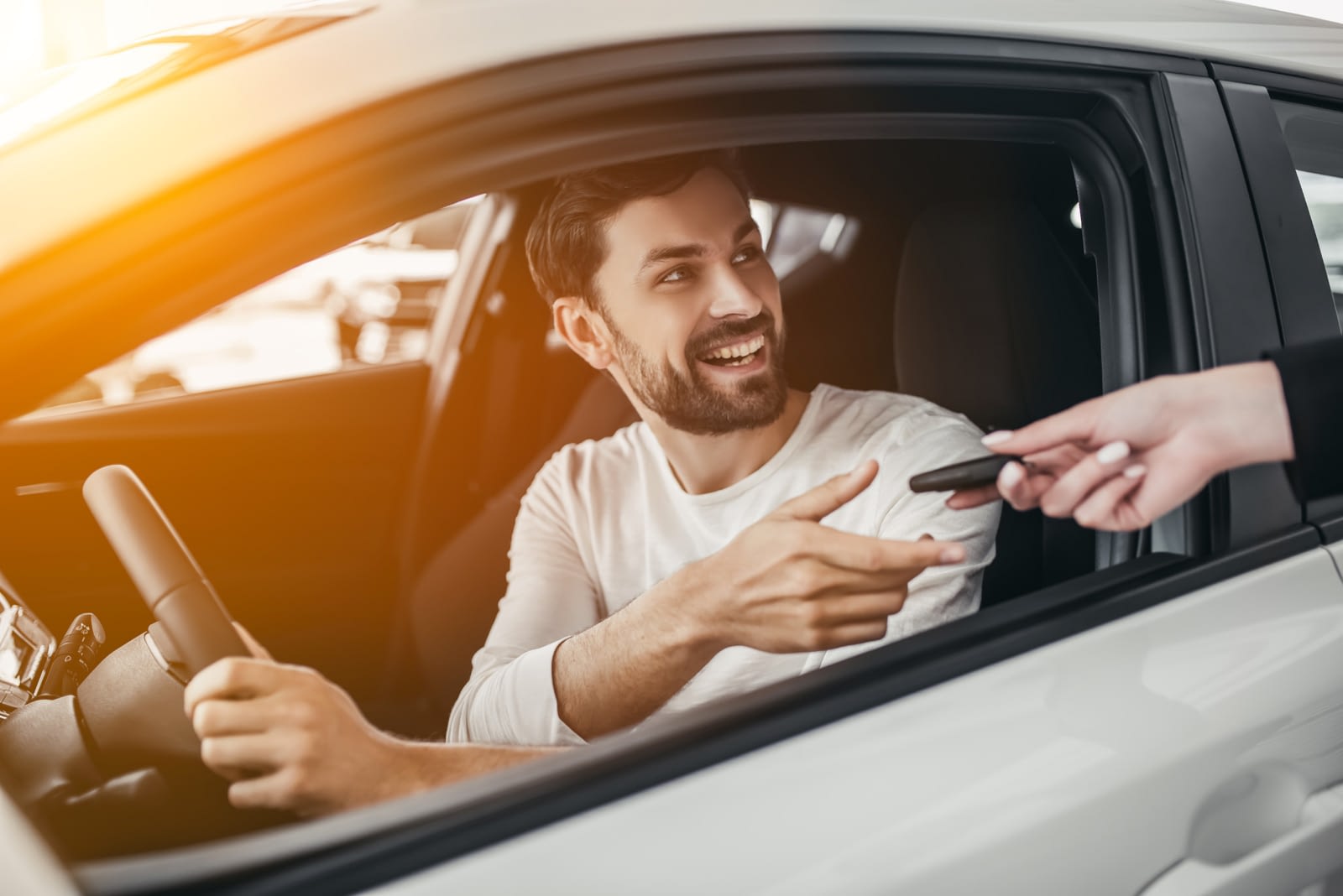 This has now become a popular service and the demand has increased rapidly. In order for us to authorise your request for European Hire we ask if you could give us a minimum of 7 days' notice as further administration work can be required depending in the country you intend to visit.
At times a 'Green Card' may need to be issued for you to travel across borders for different countries. Please allow time for this to be organised prior to your hire. All EU bookings must be paid for in advance. EU prices do differ from the ones advertised on the website as further costs are involved. Our team should be able to provide you with a near estimated cost however it is subject to change closer to the time of hire.
If you have further questions or are unsure about EU hire, then please ask one of our team for further assistance. Please note by taking a vehicle outside of the UK without prior notification and consent is considered as an offence and will be reported to the local authorities.